SexEsko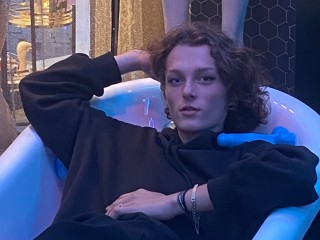 mon spectacle sera compose de branlette et certainement bien plus


AlexVanD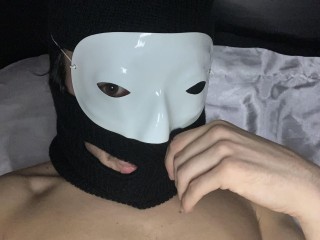 i usually love to receive gifts when i am masterbating and please my audience, the more you spe...


Fishyrow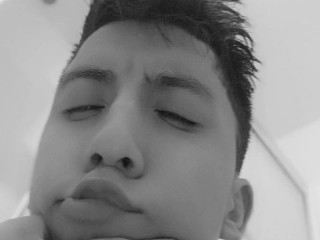 nudity, im always horny and naughty, if you donate money i will be naked for you


graybad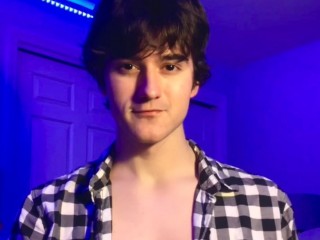 in bed, hanging around in underwear playing video games


FelixxDaKatt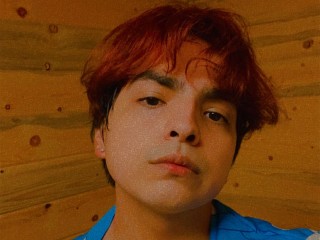 teasing, dirty talk, stripping, ect. happy to do audience request!


jasonhazard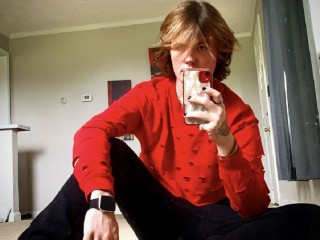 i hope to please my viewers by making me cum while getting anally stimulated


Grimpe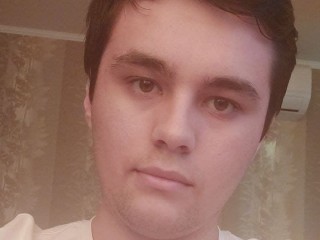 in this show, i will show all your erotic fantasies


Parisymia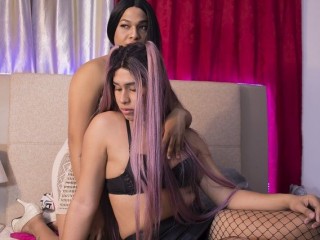 in my shows i like to have long talks with my users, touch myself and have fun with them that w...


brooklynmathias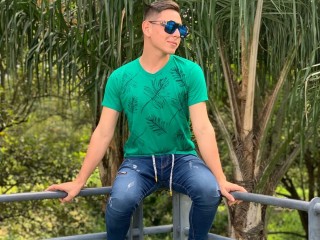 foot show, play with my ass, masturbation, sexy dance, cumshot


Tonioscwz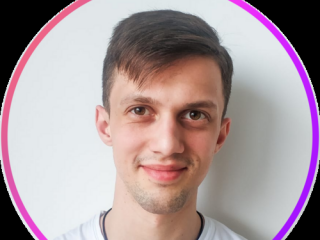 i'm open to new experiences, feel free to offer something.


JeanANDDaviid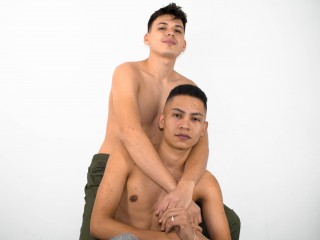 satisfy all expectations since we are very hot guy


CollenPervert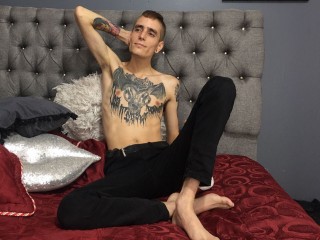 deep throat, the missionary, in doggy position, anal, masturbation


TomasTwink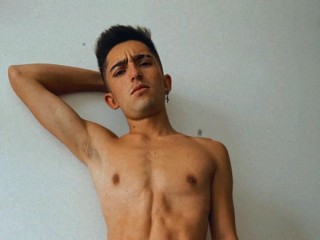 ment likes to play with my butt and i am a very complacent and submissive guy


TommyFire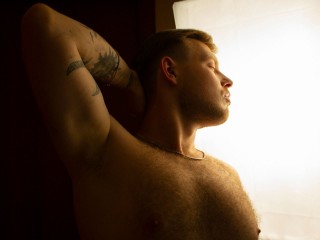 i have long dreamed of riding a dildo in my shows. i used to be shy about my desires. but now i...


JasonHunter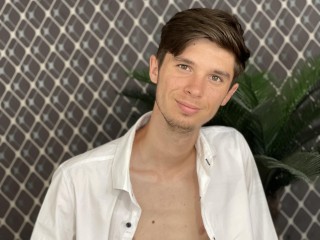 cumshow, striptease, jerking off, and much more, i will let you discover more!


JaredSpark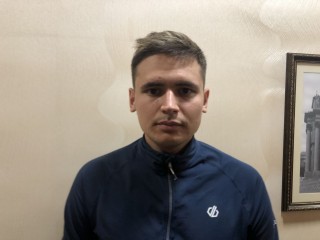 everytime my show is very hot and different. it's quite complicated it in simple words.


eduardolanza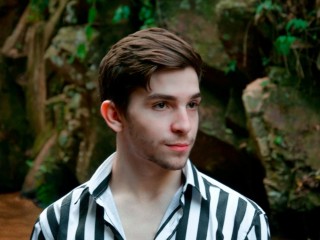 at my show my viewers tell me what to do, i'm here to meet their needs.


JhoztinKendool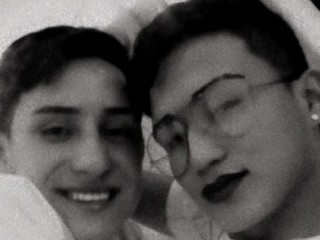 in our transmissions, the main thing is to satisfy each person who wants something new and prov...