Rob_nob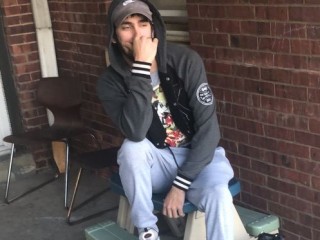 big cum load all day handjob maybe have extras sometimes


RoyaleLand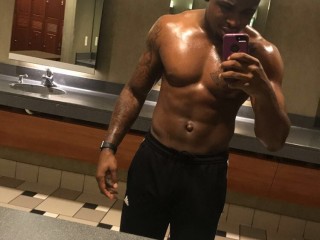 fun show where anything goes . may just be chilling , stroking it fucking a sexy nasty girl. yo...


DesiTadka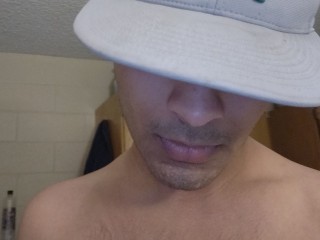 i will teach you the true meaning of kamasutra beyond your wildest dreams


FantasyPleaser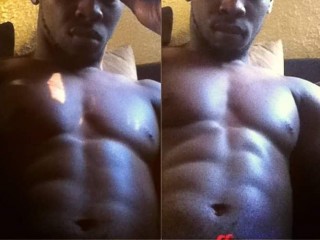 have fun do what you do enjoy ladies. no need for shyness


Treyway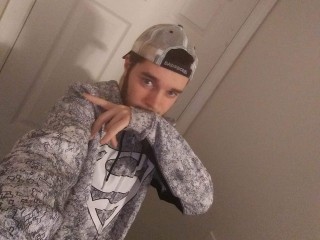 honestly i do whatever my people want to make sure the satisfied and happy


BigLokii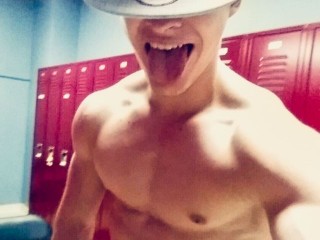 here for fun, not to make $$. open to all suggestions, and willing to workout for you if youd l...


YoungLean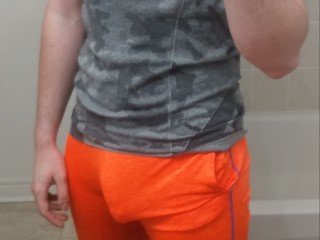 i'm here for you to watch, or to watch you ;) dont be shy to ask


FedericoFellini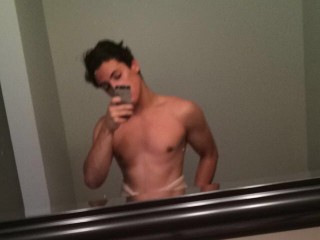 come and see my lean, muscular 19 year old body and more! i'm pretty much open to anything, i'l...


yungdumb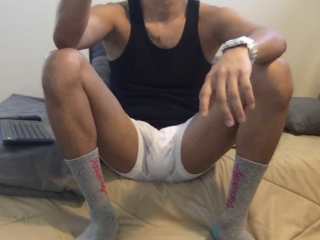 i'll do whatever for the right price. keep me motivated to see how far i'll go for you :p


KidFlash20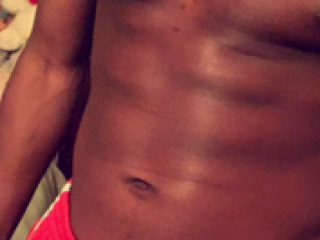 dirty talking while i strip for you. pull my big cock out and shoot multiple cum shots for you.


Sardar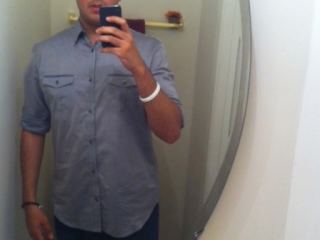 my show's main objective is to have a great time with both sex who wouldn't otherwise have with...


Jralic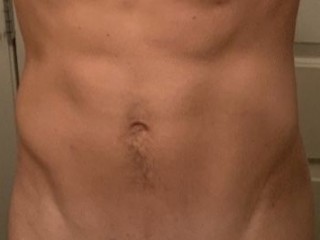 hope i can make you cum and you can make me cum too ;)


BigBoner777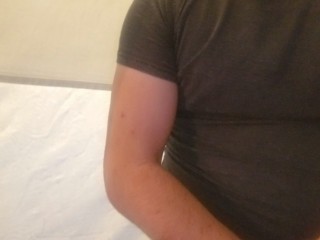 i intend to do things that make me horny, and what you want me to do when you get me horny.


Venzie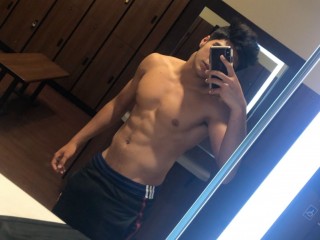 entertain the viewers and do what they would like to see for their satisfaction


cscst141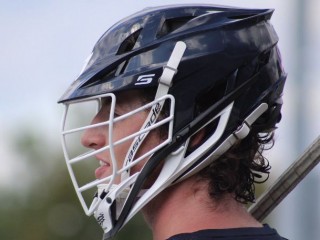 my show is whatever the viewer is looking for. from just chatting to your fantasy.


Armored_KingXXX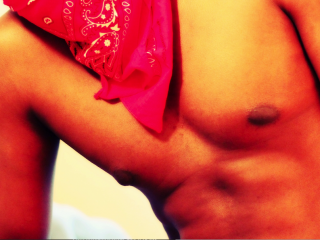 my show is me doing whatever i want. i like to masturbate and be watched. i give you me from th...


Justindeeper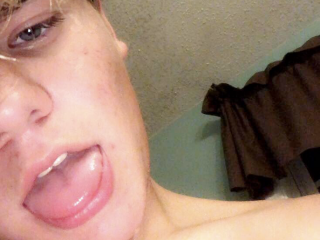 have a good time and watch me bust a big cum shot.


34Million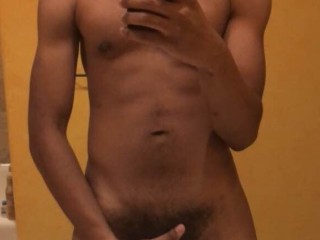 in my show you'll see me stroke my hard dick and cum.. if youre nice to me i'll do whatever you want