AronMuller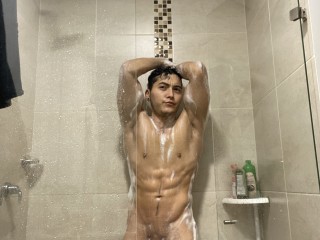 you will have in your favor a boy who likes to have fun to the fullest, ask me what i will give...


yourbrittyboy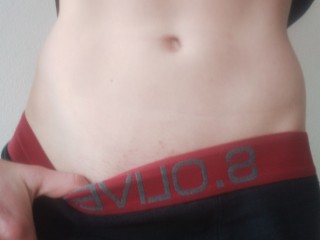 i love masturbation and sex so there is a lot of that in my shows, tell me your preferences and...


Leviatan909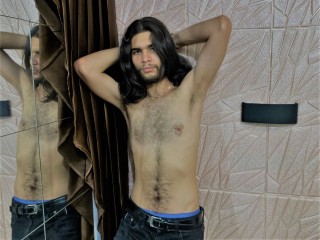 nos vamos a divertir a pasarlo bien y vamos a ser muy traviesos


ShreddedGod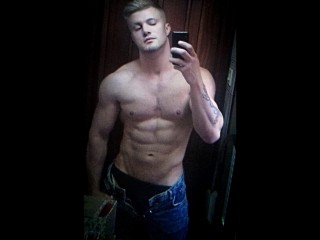 \"experimenta el talento fascinante y el encanto cautivador de un interprete masculino extraord...


xxxcalamitykingxxx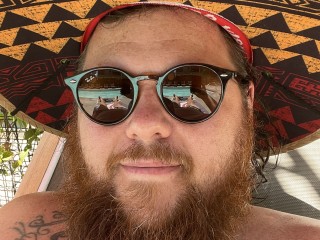 i'm an open book, just let me know what you are looking for and i'm sure we can figure somethin...


FattyZaddy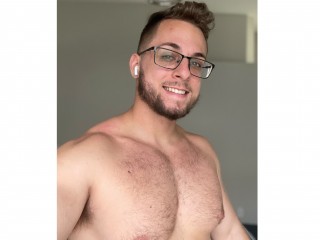 show off the muscles, the dad bod, and my appetite ! show off the hairy belly and more !


BigDickxxx18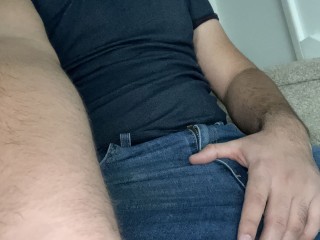 my show will show you anything youbbe wilkinf to see


armentho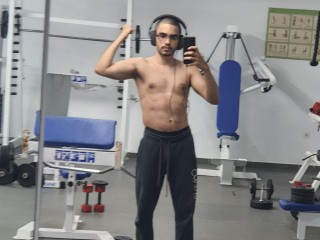 i like working out, so my show will be initially me doing my workout routine around 40/60 minut...


BigEnglishToy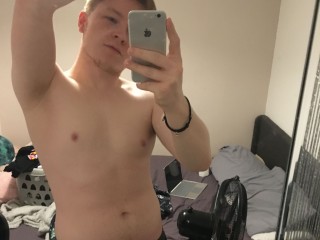 whatever you want for the right price. i can always be persuaded


destructiveexample1994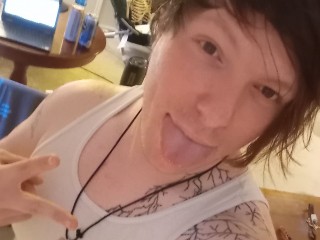 kinky toy play and aggressive fucking. tattoos, piercings, and smoking


Penisshaker88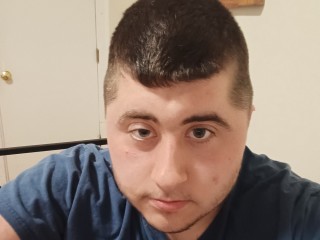 in my show, i will be jerking off my cock until i cum. i wish i had a partner to join me but i ...


BoyBrazilBoy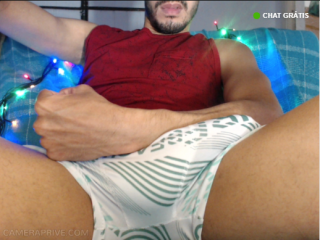 fantasy, display, hesitation, funny things for you to rejoice


royblackbig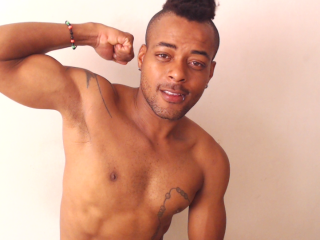 quiero darme a conocer junto a todos mis atributos sexuales por ejemplo mi gran pene negro y ha...


Boyfire23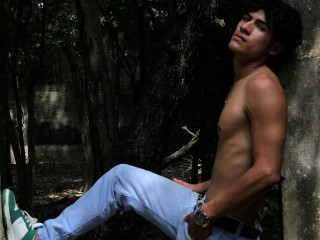 you will find masturbation, a sexy, sensual guy, who likes to dance, enjoy the pleasures, be in...


JordanOrtega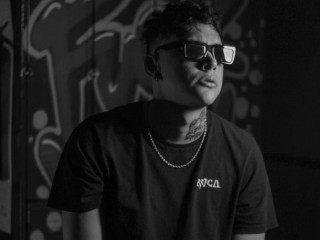 i like to chat, meet us, i like music and share with my friends! i love art and i want to live ...


Patrickowensx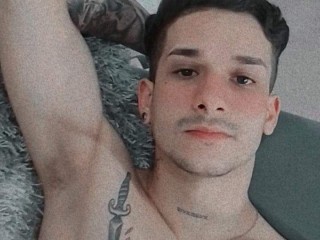 masturbación lenta con primer plano final en esperma caliente...


adrihoth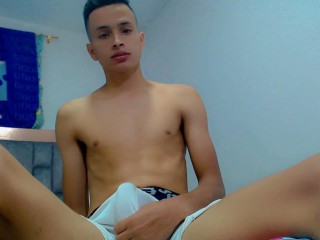 mi show es caliente, tengo mucho cum para ti en cámara todos los días


Lil_Mini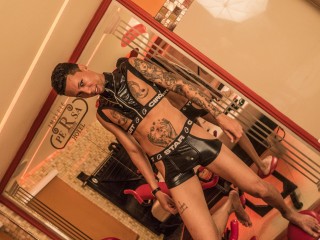 i want to discover, know, experience new sensations, that make me feel the most delicious for y...


SmithLaurens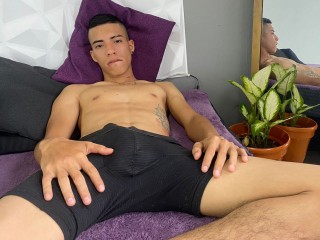 i like to please everyone, i'm straight but i love cumming with other men too maybe talking abo...


SETHxx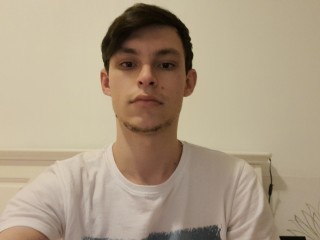 curious and open minded, i enjoy music festivals, art and games.


jimmysexy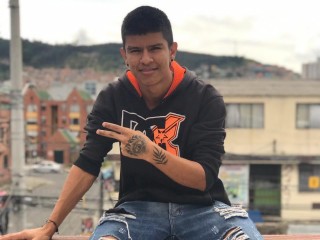 espero poder hacer shows que los animen a estar mas en mi sala